We have limited availability for the 2023 season please email info@muskokafalls.ca for more information
We have limited availability for the 2023 season please email info@muskokafalls.ca for more information
We have limited availability for the 2023 season please email info@muskokafalls.ca for more information
Muskoka Trailer Park
We are nestled in the heart of Muskoka, which is home to the most breathtaking cottage country that Ontario has to offer. We offer seasonal camping and it is our pleasure to host your family's next outdoor camping adventure. We are a seasonal trailer park
Muskoka Falls Services
Muskoka Falls is a family trailer park community that provides below services for our customers: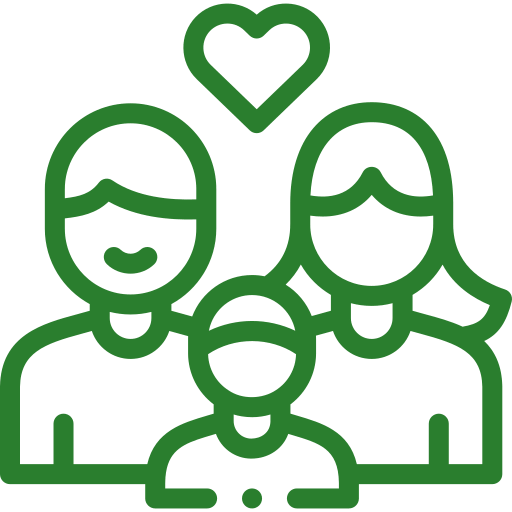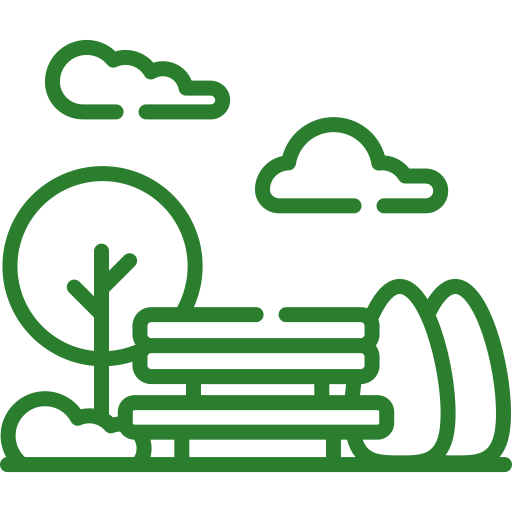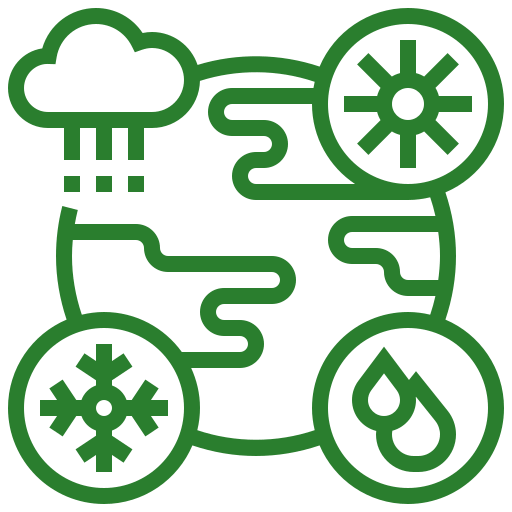 Seasonal Camping
50 amp (30 and 50 amp power)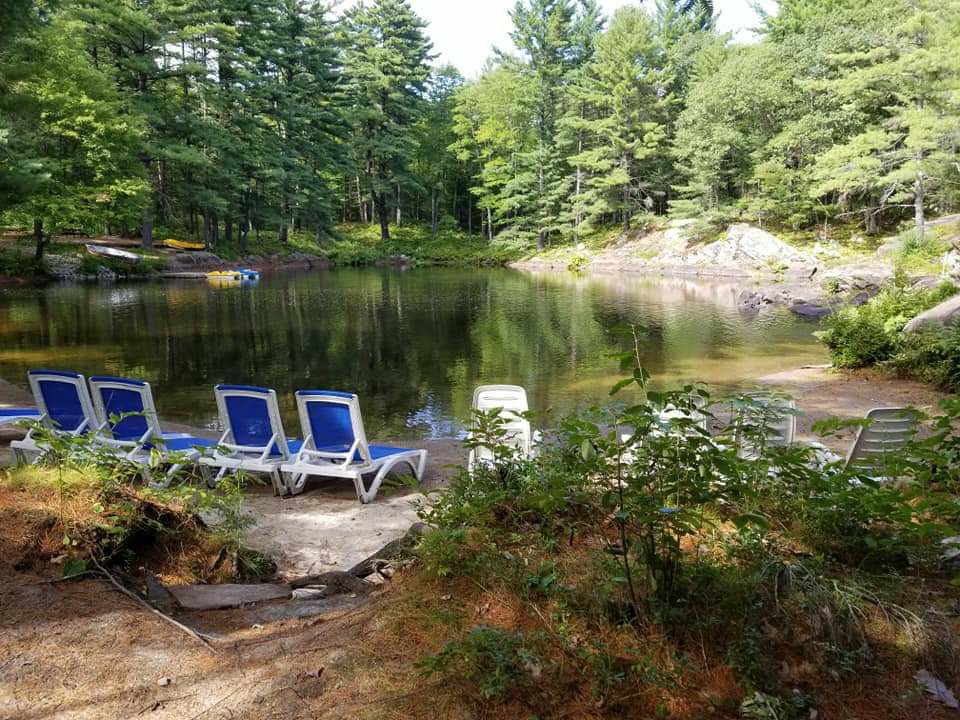 Why We Should Go to Muskoka?
Where is Muskoka Falls trailer park?
Muskoka Falls Trailer Park is conveniently located at 
1680 ON-11, Kilworthy, ON P0E 1G0,
 10 minutes south of Gravenhurst right off of Highway 11 North. We are about a 5-minute drive from when you pass the Welcome to Muskoka sign.
What is in Muskoka Falls Trailer Park?
There is a small private beach located within Muskoka Falls Trailer Park, with water running from Kahshe Lake. This water was labeled as the "Lake of Healing Waters" with very high-water quality. The Kahshe River runs through the property, allowing guests to paddle a boat and swim in it during the warmer days. We also have canoes and life jackets that can be rented for the day, along with a 2 km river open to guests to paddle through. There is a nature trail that takes you through the forest and offers a beautiful view of another private open body of water. This trail takes about 20-30 minutes to hike and is recommended to be taken with a partner. There are tags and directional signs throughout the forest to guide guests through their hike.
What can kids do in Muskoka Falls trailer park?
There is a playground for children located in the middle of the park with swings and slides.
About Natural Attractions
Muskoka Falls trailer park
In the heart of Muskoka Falls Trailer Park sits a beautiful private pond with water running from Kahshe River. Guests can enjoy a nice swim or go for a paddle boat ride. The water running through Muskoka Falls Trailer Park has been labeled as "healing water" as it has a lot of minerals that are good for the skin. You will come out of the water feeling smooth and refreshed. A little further up from the small private beach, we have rental canoes that can be taken down Kahshe River with breathtaking scenery along the way. There is a beautiful nature trail, opened last year for our guests to enjoy. It is about a 20-30 minute hike in a large circle throughout the forest. Half way through the hike you will come across a completely secluded body of open water, where you can take beautiful photos. There is so much that Muskoka Falls Trailer Park has to offer. A home away from home and a place to unwind and relax while surrounded by nature.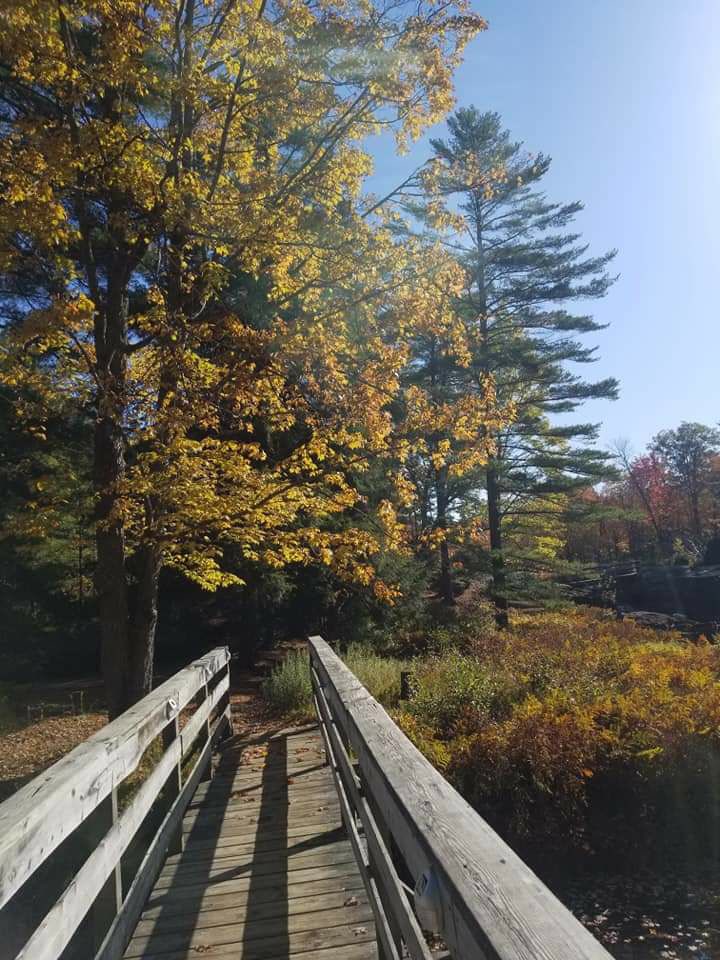 What Our Customers Say About Us?
Love the place and the owners. They have always been very accommodating to us and our visitors. You can certainly let your guard down, chill, and relax knowing you are in good hands! The scenery is absolutely stunning. Thanks for everything, can't wait to be back next May!
The campsite surroundings was a pleasant surprise. The beautiful waterfalls, beach and natural setting was both relaxing and enjoyable for our family weekend !!
We loved seeing the chickens and the overall serene atmosphere added to a wonderful first visit!!
The owners were friendly and readily available, which made our stay even more comfortable.
Great choice!! Looking forward to visiting again.
By far the most beautiful campground and best owners. The place is very clean and the natural trails and scenery are amazing. Waterfalls and natural pools between the rocks are breathtaking nice warm water and safe and clean ponds for swimming. Safe and fun, don't miss giving it a try you will go back again and again.
A beautiful gem in Muskoka. Lots of nature trails, waterfalls, and swimming. A trailer park is a beautiful, family-oriented, quiet, great place to unwind and enjoy your stay. Definitely will be back and can't wait to park my new trailer here.
Owner Mary is a great host, very helpful and kind, loves her customers, and takes care of this great park.
Must see for everyone.
Thank you Mary for having us here, we feel like part of the family.
This campground is a hidden gem with beautiful, large trailer sites with tall trees and good privacy. The owners are taking care of the grounds with much love and respect for what nature has to offer. A place to swim in the small lake,  sun bath on the Muskoka rocks or the secluded sandy beach,  or fishing and canoeing on the river. And of course the million dollar view of the falls. We are having so much fun and relaxing every time we go there. Thank you Mary and Amir for this small slice of paradise.
Contact Us
Phone
Email
Address